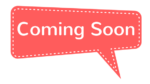 ClubKnit Basic — free registration coming soon
The online community for Knitting Today's customers and other knitting enthusiasts is about ready to open. There are three levels:
Basic — Free registration and access to community Forums, blog posts.
Ala Carte — All of Basic, PLUS specific discussion areas, blog posts and online classes depending on the project.
Subscriber — Annual membership fee that opens up ALL of the ClubKnit site (currently 1/2 price!), specifically technique tutorials, one-on-one help, discounts on supplies for projects, reduced shipping, online technique library.
To be notified when the Basic registration is open, fill out this Form!
[convertkit form=4940334]
A little bit of history . . .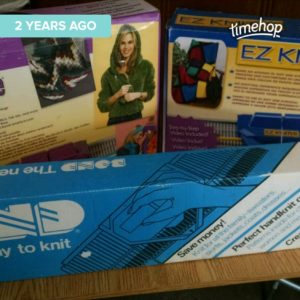 Two years ago, I thought my business was taking the direction of supporting Bond knitting machine owners with an online presence, courses and troubleshooting. instead, Spinrite announced they were ceasing production. After 23 years of working with the Bond machines, it was time to change direction .
That direction change has allowed me to focus on the hand knitters and Lk150 owners. Projects, KALs, classes . . . all with the emphasis on Community. I'm so excited!!
After trials, changes, many starts and stops, I'm happy to report that the new ClubKnit will be opening soon for the Basic (free) registration level.We'll notify you when registration is open. Just fill out your email in the form below: 
[convertkit form=4940334]